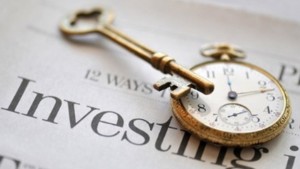 5 Star Capital offers trustworthy real estate brokerage services to buyers and sellers of residential and commercial real estate in bay area. We are experienced to assist in all areas of real estate brokerage, helping clients looking to buy, sell, or lease commercial, office, residential or investment properties. From landlord representation, asset estimation, possession and disposition, site selection, market study to leasing and marketing services, we offer everything.
We are a full-service real estate brokerage company in California. You can count on us for unmatched real estate brokerage services. Our customized programs guarantee that the properties we represent will receive maximum exposure in the real estate market. Our vast real estate market knowledge and experience give us the leverage to help clients meet or exceed their needs in associated costs.
5 Star Capital has a track record, current real estate market knowledge and trained real estate professionals to help you find the right property, with the right terms. We can save you time and develop negotiating strategies to obtain the best price and terms. We will represent you completely in your entire transaction process.
Contact us for a consultation and evaluation of your real estate needs. We will promptly serve you with excellent services.